[section background_repeat="repeat" background_position="center top" background_attachment="static" background_scroll="none"]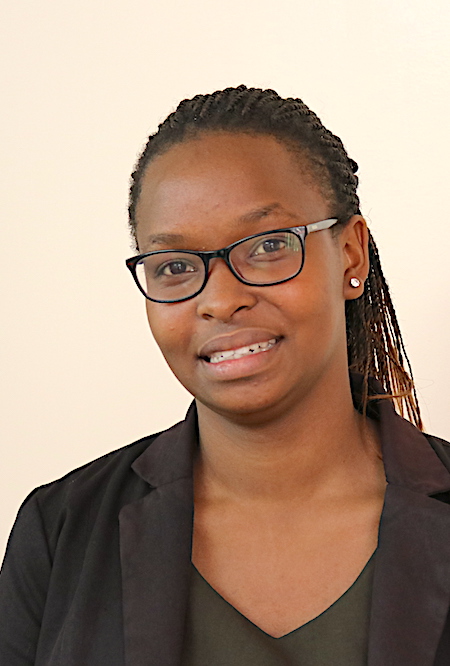 [twitter username="MaryMSalim" type="simple"]
[/twitter]
[two_third_last valign="top" animation="none"]
Mary Salim is a Research Intern at the Local Development Research Institute. She has a background in Economics and Accounting and a degree in Bachelors of Economics from the University of Nairobi.
She has previously worked as a Monitoring and Evaluation Officer (Assistant) at the Public Financial Management Reforms assisting in the coordination and monitoring of PFM reforms with implementing Government Agencies.
She is focused on the big data for development in Africa and is passionate about public policy frameworks and their implementation.
[/two_third_last]
[/section]